In 2019, not only were there a lot of new faces that were not afraid to show everything they were able and willing to do, but the current ones were also showing unprecedented pieces, making this year one of the best in the last decade. We have chosen a few girls that you should definitely not miss in your playlist and that you should watch out for in 2020 as well.
Our list includes the most popular pornstars based on statistics or our own ratings. Of course, the list cannot include all of them, so there will certainly be other pornstars that you would rather see in the list. While some have already their careers behind them, but are still among the most searched, others are more of a newcomer and slowly rise to the top.
List of the most popular pornstars in 2019 (click on name for faster navigation)
1. Lana Rhoades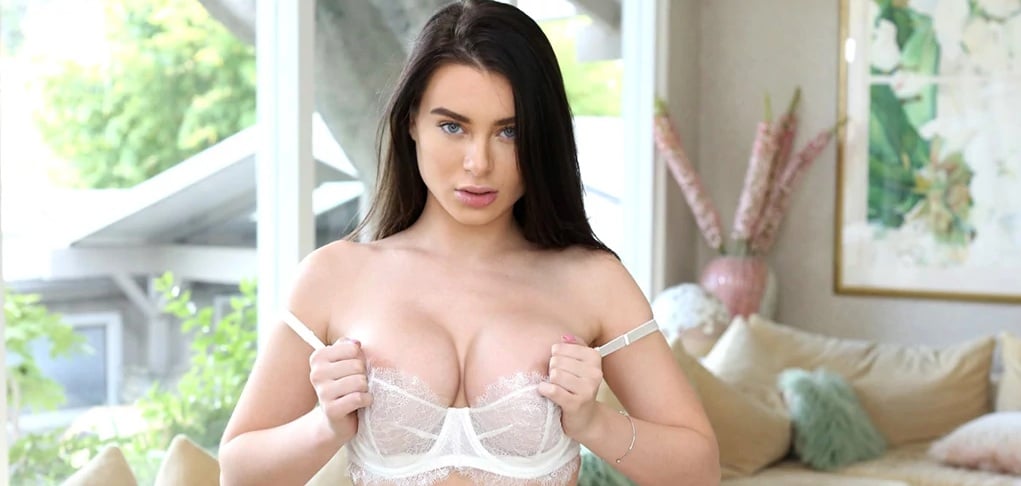 There is no need to introduce this lady. At the age of 23, she has a lot of work behind her, but she still keeps producing high-quality videos that will dig into your memory and you will keep coming back to her. And it won't be a problem, because there are a lot of videos and everyone will find their own. If you watch this lady for a long time, you certainly remember her accident with a butt injury, but it is already a thing of the past, so lovers of anal can once again melt over the ability of Lana Rhoades. And right now, you can also get her private pictures because she is also one of the best premium Snapchat girls. Nasty Lana Rhoades playing with her boobs only for you!
2. Mia Khalifa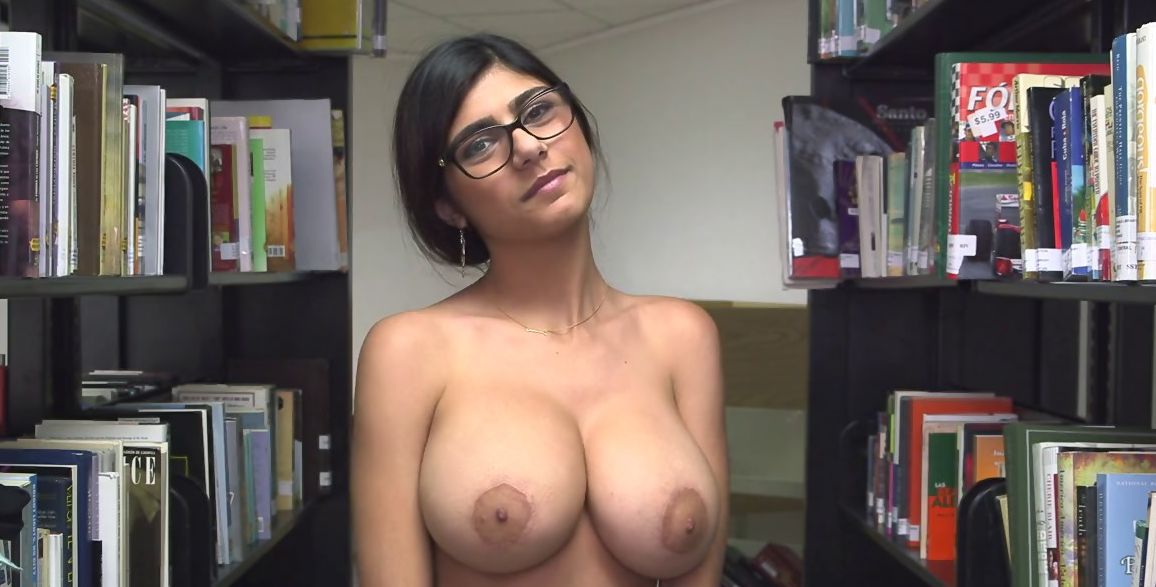 A Lebanese beauty that has captivated millions of people around the world with her performances in the world of porn, mainly because of her interesting appearance and religion. It was not customary for porn actresses to perform in their movies in hijab, a typical Islamic headgear, but Mia Khalifa tore down the taboo, provoking controversy across the world. Even this has helped her to unprecedented popularity, and despite the end of her porn career is still one of the most sought after porn actresses.
3. Riley Reid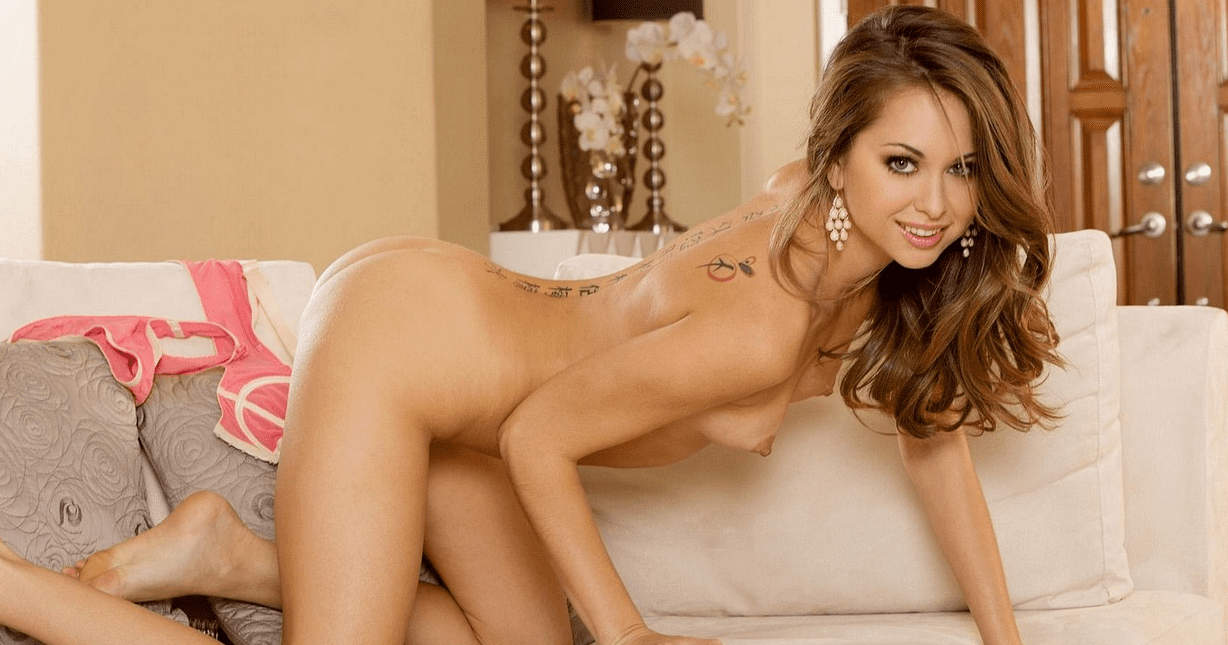 One of the few college-educated porn actresses, who, since she was 19, has been fully engaged in porn filming. So you have been watching her advances in adult movies for 8 years. She has shot a lot of them with almost any topic you can think of. If a man or woman in her bed plays no role, she can always do the perfect performance for which Riley Reid is our number three in the list of most popular pornstars.
4. Abella Danger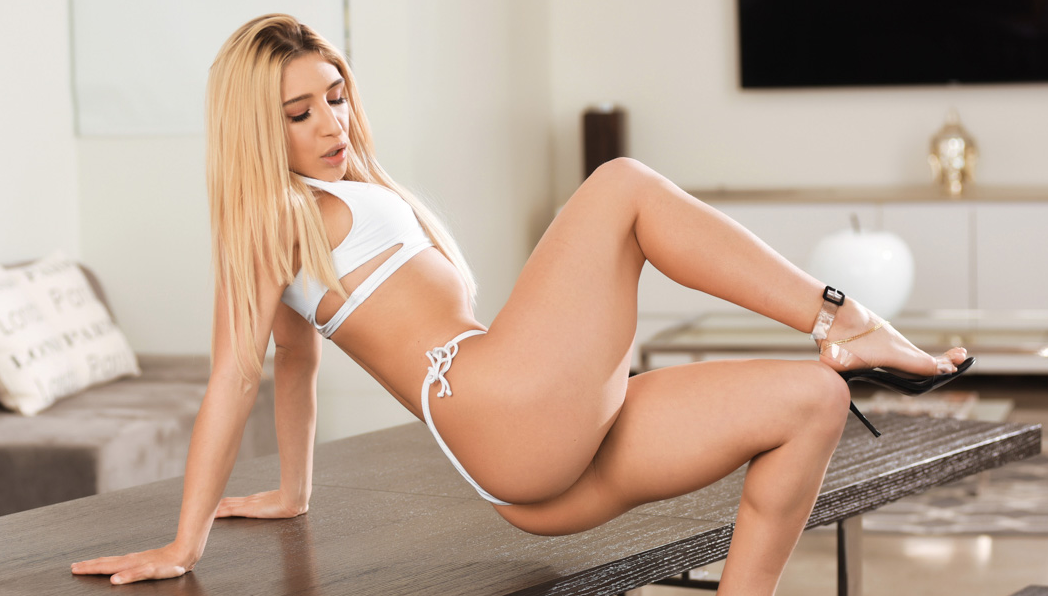 Still rather amateur pornstar who is never afraid of anything is in the limelight for five years. During that time she managed to go through all kinds of porn, from classic anal to all kinds of fetish bits or group sex. Her Ukrainian origin makes it more interesting, so if you are looking for a little unconventional porn star, Abella Danger is here for you.
5. Brandi Love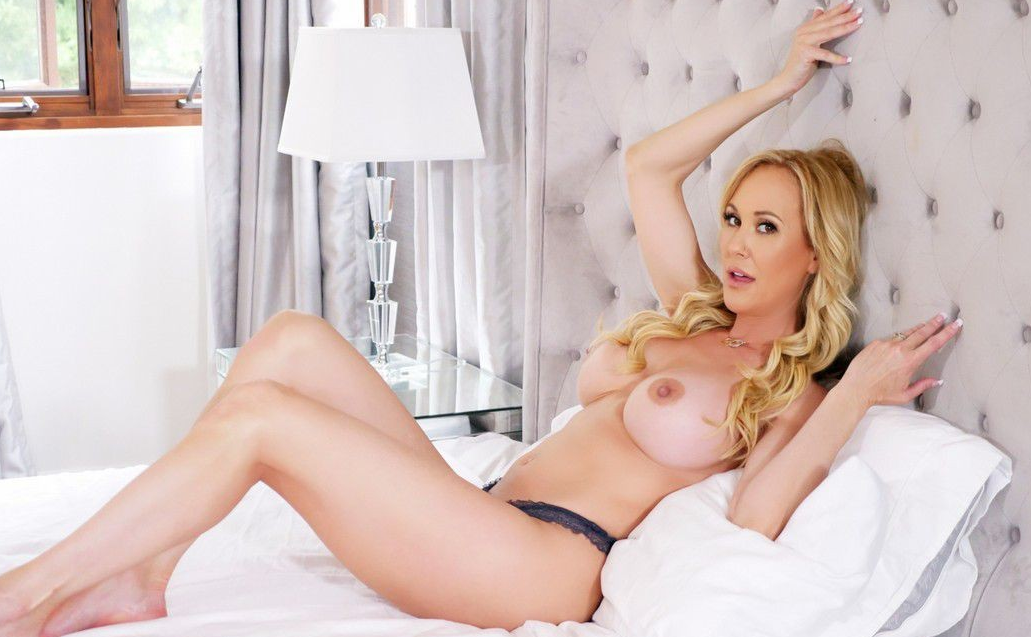 The first real MILF on our list that started her career as a porn actress in late age. Apparently Brandi Love was tired of hanging around for different jobs, so she started to do another jobs, yes, blow jobs. All this must be watched by her husband, who must be reconciled to the fact that his wife does not recognize monogamy, and so he has the difficult task of doing well in bed like a porn actors, which of course we do not envy him.
6. Jordi El Nino Polla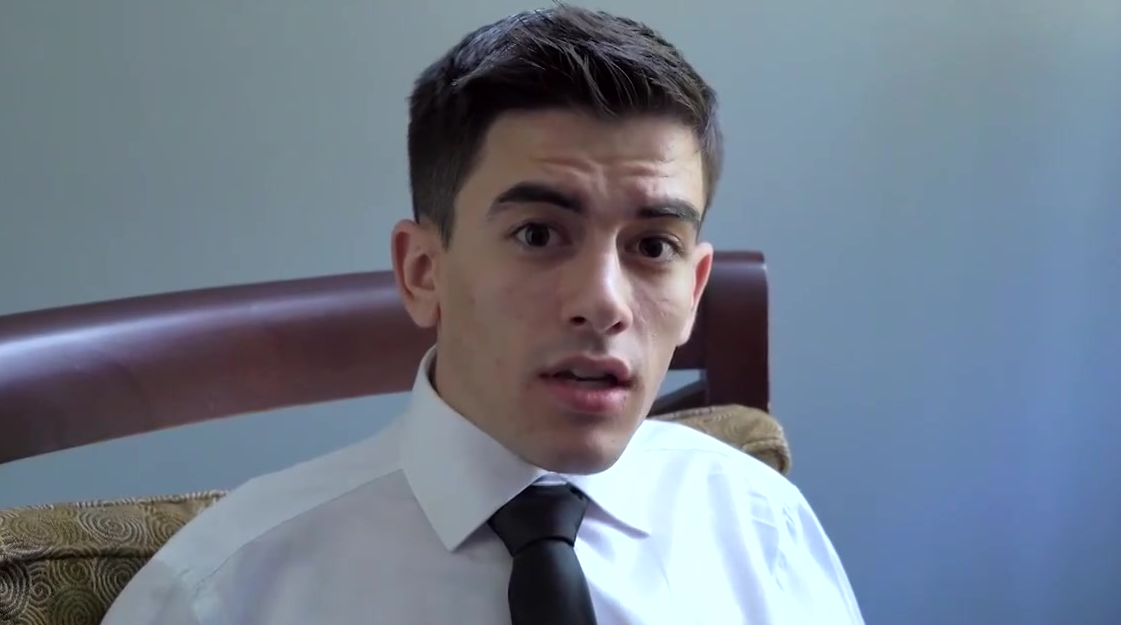 The only representative of male porn in our selection, but its activity surpasses many women. You might not expect this slim guy to have such popularity, but the opposite is true. His Spanish origin gives him a southern appearance, and even if he doesn't have big muscles, his penis is big enough. Jordi El Nino Polla has become a stunt last year among porn actors.
7. Mia Malkova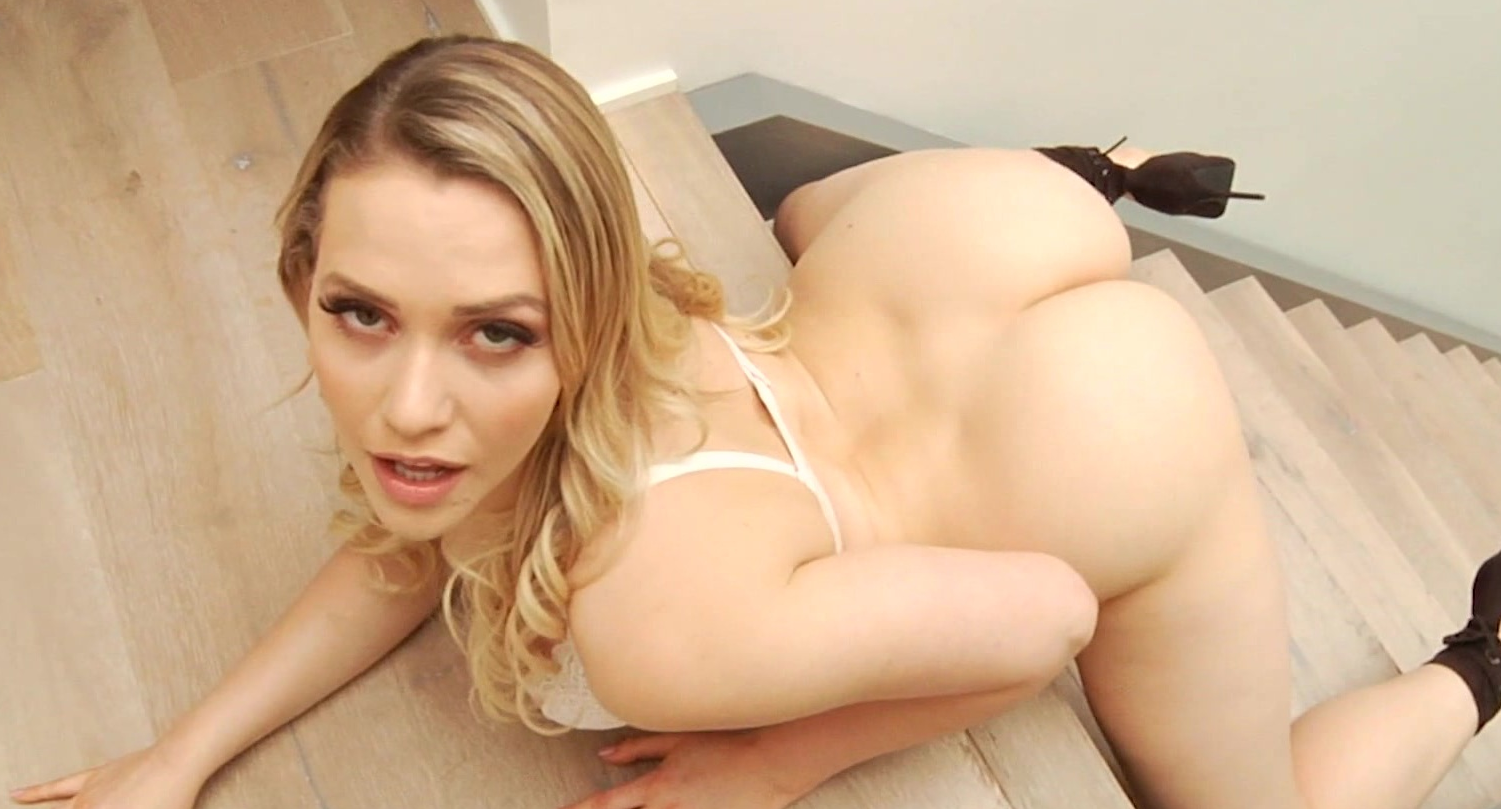 While her career at McDonalds has not been successful, a career in the porn industry has earned her over a million Instagram fans and many others who check her every new video. Mia Malkova represents blondes, and even though she has gained a few pounds over the past few years, her shape certainly doesn't matter and she still looks extremely sexy in any position.
8. Nicole Aniston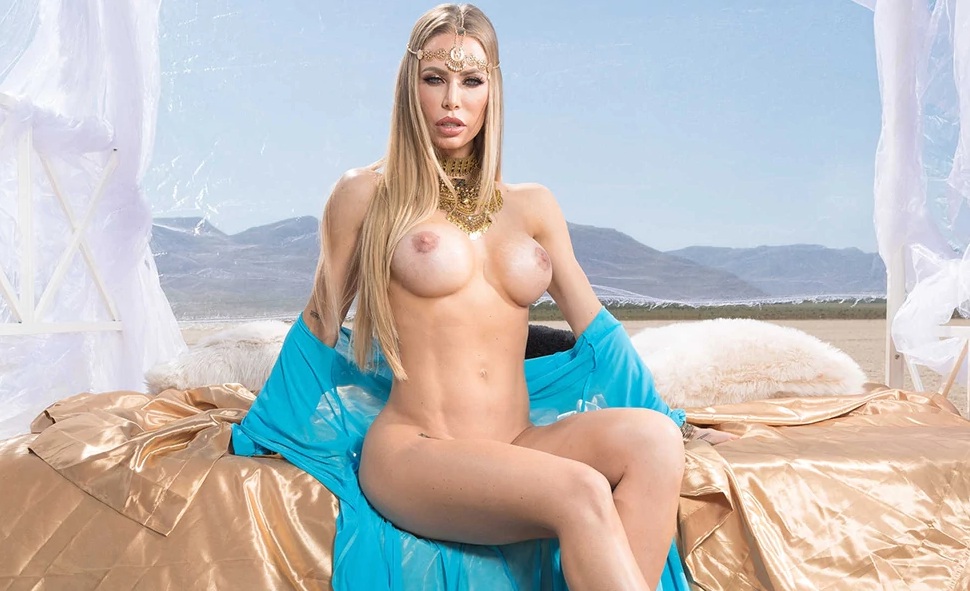 If you like smaller girls, Nicole Aniston is here for you. But not only hher height is what makes her interesting. Her perfect neat breast gives her the spark she needs, and her loud orgasms make you watch porn at all. However, with age of 32 she is already joining the older pornstars, so you should watch her carefully before she runs away.
9. Adriana Chechik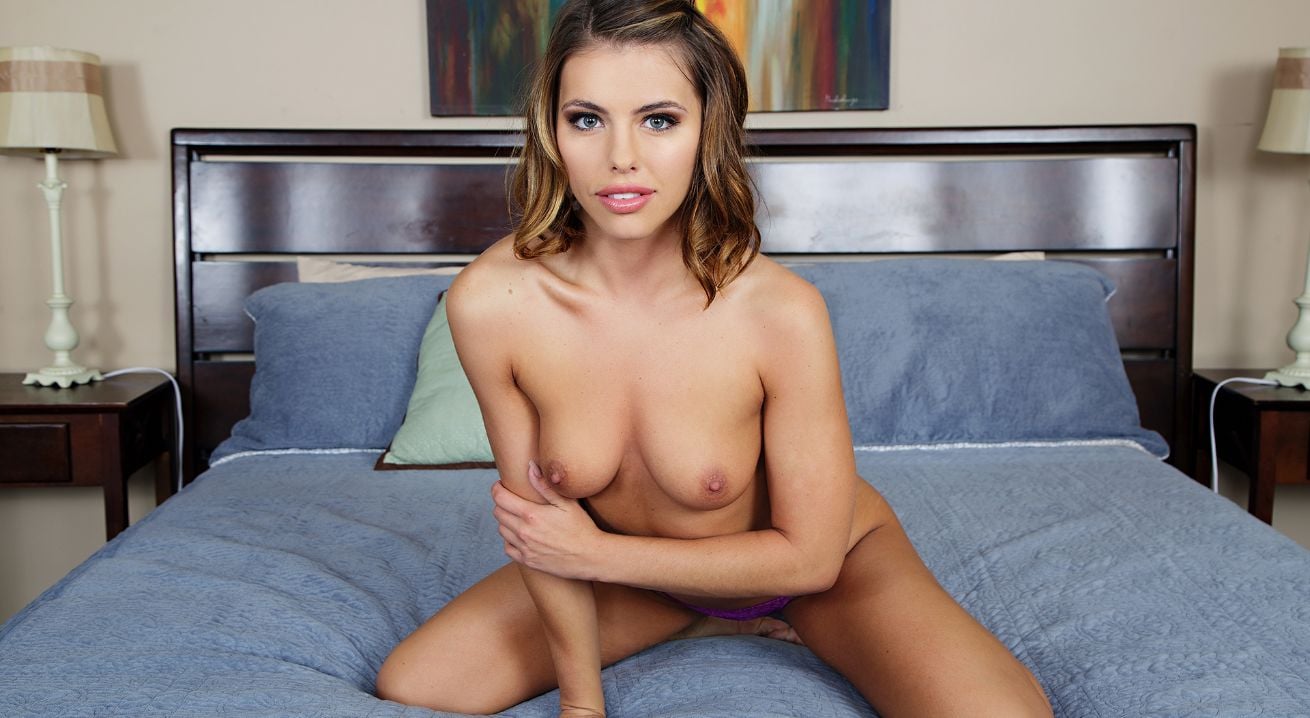 An honest pornstar who doesn't refuse almost any way to be fucked. And with Adriana Chechik, the more dicks the more fun. The fun she will enjoy immensely and you along with her. Moreover, thanks to her frequent changes in appearance, Adriana always has something new for you that you will always like to return to.
10. Lisa Ann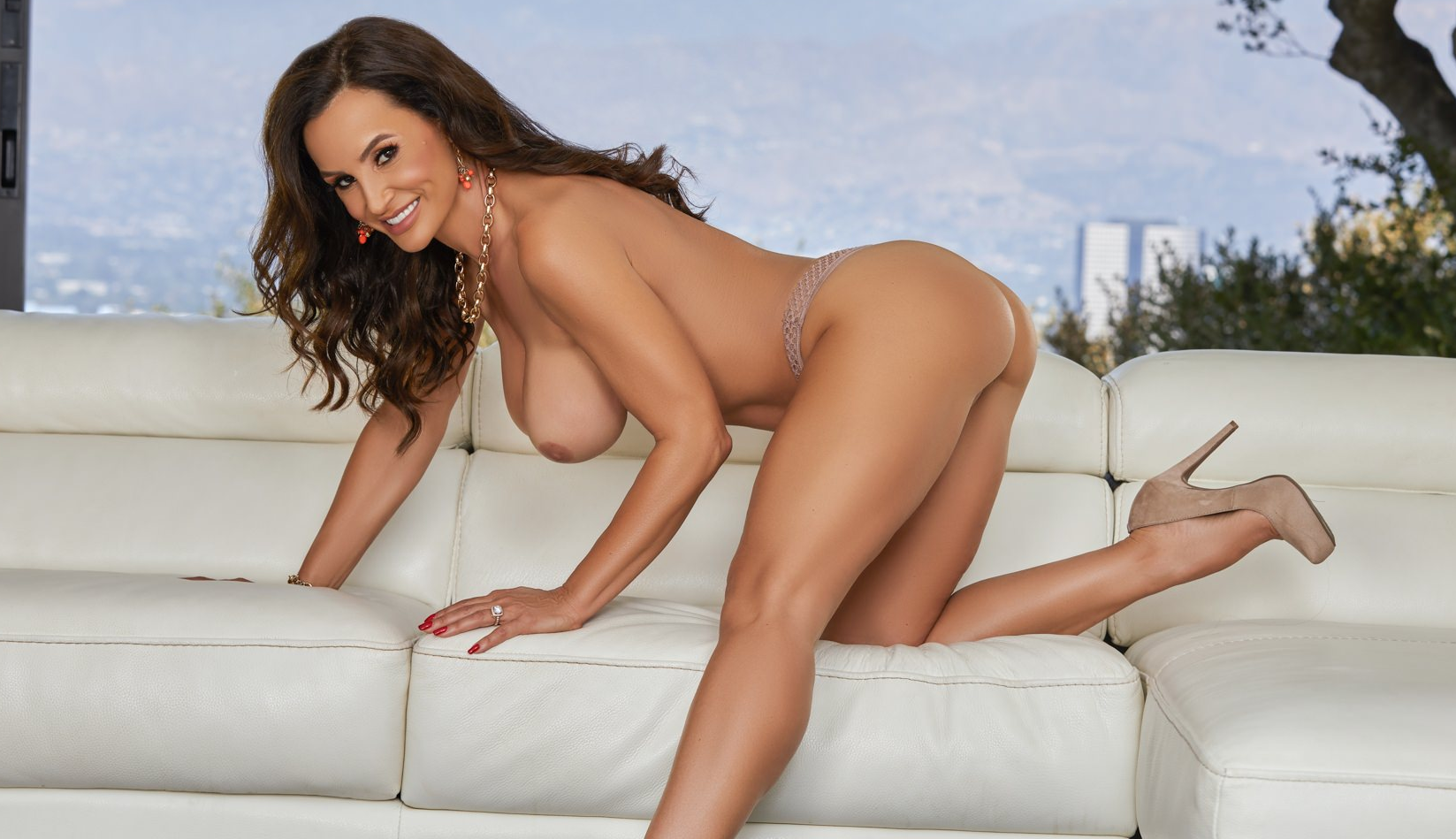 When you say Lisa Ann, it means a really good job done by one of the most experienced pornstars. She will soon be 50, but that does not mean that she is slowing down her career. She has already made over 1,000 hardcore porn videos, and not only does she make films herself, but also enjoys directing or writing screenplays.