You must have heard about hentai already. If you not... well you should have. The Japanese word hentai means weird or perverted, basically, it is animated porn in which the wildest fantasies are presented. That's right, the wildest.
What is hentai and where do tentacles come from?
There are many types of hentai from realistic to fantasy or dramatic to comical. Some say it is originated from shunga a classical erotic art that shows explicit sex scenes. One of the great artists of this genre was a man named Hokusai, who also happened to be the artist who created The Great Wave off Kanagawa everyone familiar with but besides that, he was the forefather of tentacle porn as well.
Hokusai's print The Dream of the Fisherman's Wife opened the gate for a new realm of sexual fantasies giving a great boost to the erotic imagination. Even Picasso had a drawing influenced by the sensual tentacle scene. However, tentacle porn became a thing with Toshio Maeda.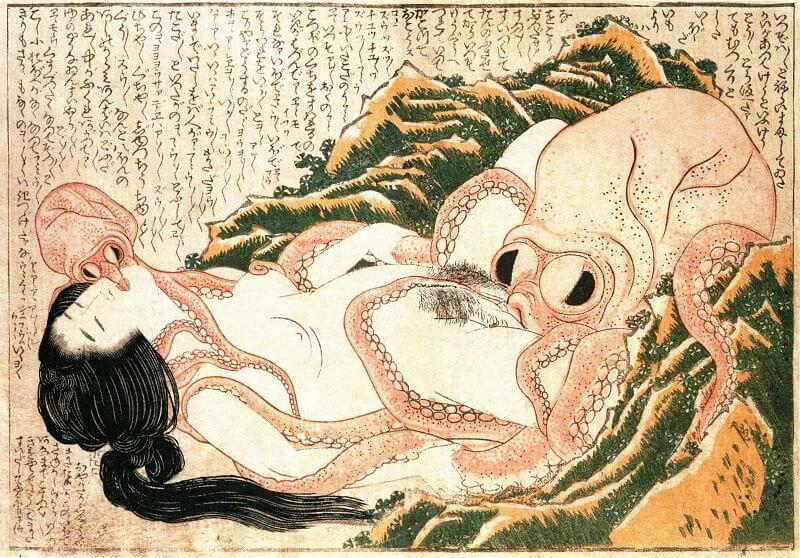 In Japan it is strictly prohibited to explicitly show any male or female genitalia. But what you call a tentacle? That's how Maeda got around the censorship law and with time tentacle porn has become more and more popular among hentai fans all over the world. Nowadays you can find any type of hentai but not too many uncensored.
Real-life hentai: Hentaied
After a while, hentai evolved to the next level. Now you can easily find all sorts of hentai tube sites and forums with the kink of your choice. But so far, the needs of hentai lovers who also happened to love real models haven't been satisfied.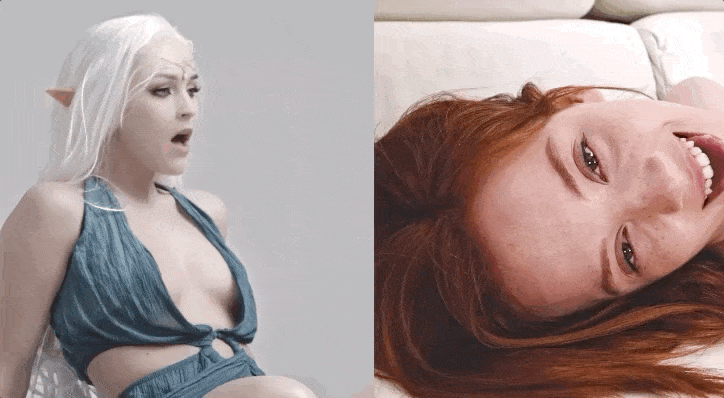 Now there is a new premium real-life hentai site with Japanese style fetish erotica without any censoring at all: Hentaied. The hottest European actresses such as Amirah Adara, Jia Lissa or Josephine Jackson show off their most lustful ahegao faces having flushed cheeks eyes rolled up and tongue hanging out by the overwhelming orgasm - many times while getting penetrated by real tentacles.
The animation could be the downside of many hentai but not with the videos on Hentaied. Every video has 4K or Full HD resolution nothing lower than that serving quality bukkake, creampie, and real-life tentacle scenes.
A tentacle porn video review
A prime example is a video named Tiny Teen Tentacled featuring Lottie Magne, a cute little redhead babe from Russia.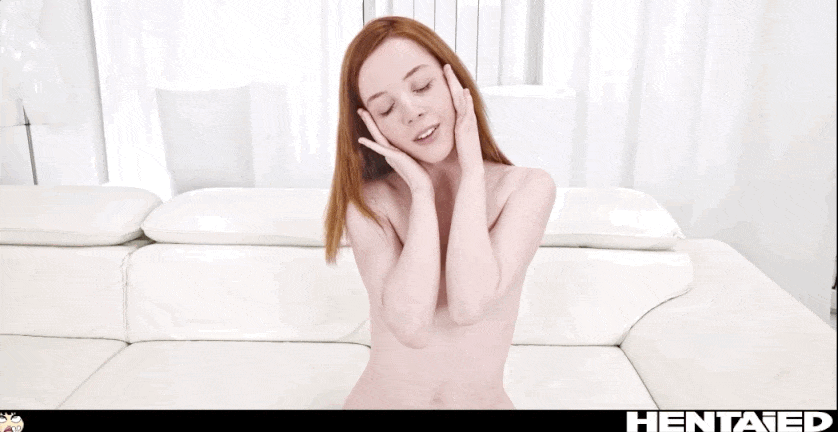 Starting off with Lotti on a couch and her favorite toy rumbling on her pussy. Home alone playfully moaning she is girlishly sweet. While her expressions are getting hornier and hornier as her pussy lips shaking from the vibration there is no help of feeling a solid urge to dive into the waves.
From her hanging tongue, the syrup is running down like saliva at her pure snow-white body making it slippery and shinning all over. That is when the tentacles showed up. A friend in need indeed. Giving her what she likes.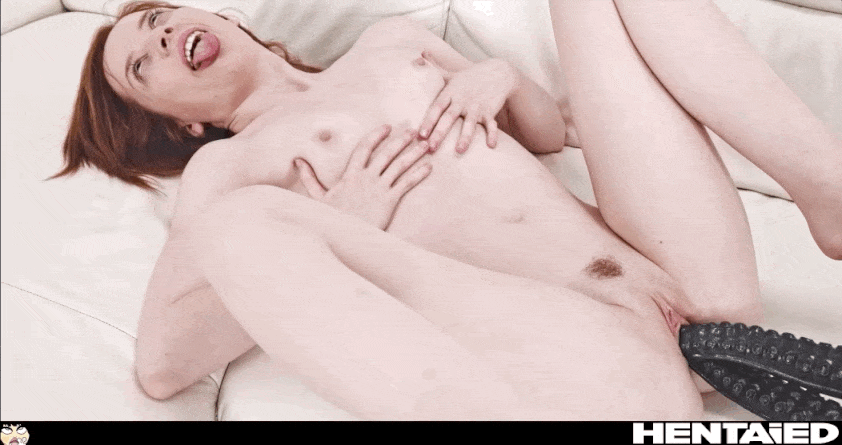 This innocent looking tiny beauty is pleased by some long tentacle filling her up and cover her in the liquid of the extraterrestrial creature. Finally, she ends up glittery from head to toe completely satisfied and she can't be the only one. The production is not just capturing what hentai can be in real life, it is hentai on its own. If you want to check out this unique erotica, you should definitely check out hentaied.com. All sorts of tentacle, hentai and ahegao related stuff can be found there.
Looking for custom real-life hentai?
If you didn't find the video of your dirtiest fantasies, I've got some good news. Hentaied also makes custom videos. If you have an idea and willing to spend some money on it, drop a line at romero@hentaied.com - for a video up to 24k quality!