One of the most popular hentai porn sites, Xanimu.com, celebrates the year's ending in style and reveals the most searched terms of 2021. In the list, we found some surprising words as well as already popular terms from previous years. We bring you 30 trending terms among which you find not only your usual searches but also new inspirations for the next year. Hentai porn is full of anime teens and hot video game characters who make your dreams come true in the most passionate ways. They are ready to fulfill your every desire, and that's why we all love hentai. Who is the most wanted hentai girl? What kink is the most popular on Xanimu? We have answers to all the questions, and we are ready to share them with you in this unique overview!
What were the most searched terms at Xanimu.com?
It's time to look at the most popular words that Xanimu users put into the search box throughout the year 2021. We will try to explain those terms to people who are not so familiar with hentai terminology, and we will add pictures or gifs to show you what we are talking about. In our latest blog, we made a list of the hottest hentai girls, and some of them also appear here. But surprisingly, the hottest of them all, D.Va from Overwatch, took the 43rd place. So here comes another question. Who was the top trending hentai girl in 2021?
Xanimu Top Trending Words of 2021
#30 Dog
Hentai world is full of wild opportunities, and even the word dog has its place here. After typing 'dog' into the Xanimu search bar, you get, right now, 484 results. But if you look for porn where dogs, the animals, play the main role, we have to let you down. Because most of the results feature doggystyle sex position, and in only a few of them, dogs or werewolves are enjoying cartoon sex. Maybe, people searching for dog sex didn't get what they wanted, but when they discovered the Busty Tifa from Final Fantasy getting pounded from behind on the couch, they really were not disappointed.
#29 Fortnite
One of the most popular video games of the last decade has a lot of fans who don't only play the game but also want to see their favorite Fortnite skins in naughty actions. Among the hottest Fortnite characters, you can find Demi, Zoey or Calamity. And if you want to see them all, feel free to watch some of the best Fortnite porn compilations.
#28 Tsunade
Let us introduce to you the blonde MILF Tsunade, who is one of the hottest Naruto characters. She has incredibly huge tits, and when there is a big dick nearby, she just never says no. The anime series Naruto brings us also Hinata and Sakura, who are even higher on this list!
#27 Lesbian
We probably don't have to explain this term, but we'd like to say a few words about the hottest lesbian couples you can see at Xanimu.com. If you are looking for real wild lesbian actions, you should definitely visit Harley Quinn and Poison Ivy. And if you want to see lesbian teens exploring their sexuality, Seven Deadly Sins sluts are ready to make your dreams come true. To discover even more lesbian porn videos, try typing Yuri in the search box. The results won't disappoint you. Just like you will not be disappointed when you see some Futa actions while looking at lesbian movies, right?
#26 Boruto
The new Naruto generation is here together with more horny girls and even more hardcore scenes. Boruto Naruto is a son of Naruto, and yes, he's got a big cock too. The anime series is called Boruto: Naruto Next Generations, and it's a must-watch for all anime lovers.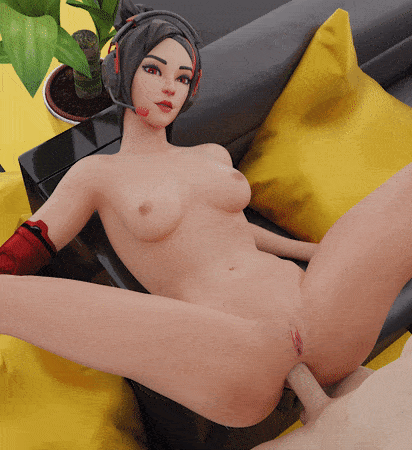 #25 Monster
What kind of hentai videos can you expect after you type Monster in the Xanimu search box? You probably can't even imagine what is waiting for you. Nothing for softcore fans. When regular dicks are not enough for the petite girls, monsters with their enormous penises are there to destroy all their holes. Pretty fun to watch a teen girl double penetrated and inseminated by the monsters. Really worth watching.
#24 Sakura
Pink hair, huge tits, and a lovely face. That's another hot female character from Naruto. Her name is Sakura, and she was even named the second hottest hentai character of all time! When you see her in action, you will learn why!
#23 Mom
Mom is always there when you need her the most. And the hottest moms are on Xanimu, where they satisfy their horny stepsons, young students, or their husbands just like Marge Simpson or Helen Parr. But they are not the only hot moms who appear in the milking orgies. Other busty MILFs are also there, so come and join them.
#22 Shota
From older women to younger boys. Shotacon is a term for attraction to young boy characters. So if you are looking for inexperienced boys having their first time with virgin teen girls or hot older women, now you know what to search for.
#21 One Piece
A popular Japanese manga, One Piece, brings us not only an interesting story but also many sexy girls. The hottest of them is, without a doubt, Nami, the redhead bombshell. But Nico Robin and Perona will get you in the mood too. Their group sex parties are legendary!
#20 FNAF
For someone, it could be a surprise, but the fan base of the Five Nights at Freddy's franchise is bigger every year, and this time, it was the twentieth top searched term on Xanimu. FNAF is a horror video game where hardcore sex is everyday entertainment. If you are not familiar with FNAF yet, you have tens of opportunities to fix it.
#19 MLP
If you don't know what these three letters mean, you definitely will after we tell you that you can look forward to seeing My Little Pony's characters in action. From Applejack to Rarity, Twilight Sparkle, Fluttershy and Pinkie Pie, all of them are horny all day and night, and their futa orgies belong to the hottest hentai porn videos in general!
#18 Hinata
We asked earlier who the top trending hentai girl in 2021 was. And here comes the answer. It's the one and only Hinata! We already had here Tsunade and Sakura, and now it's Hinata's time. She's the favorite Naruto's girl who is always down to fuck. Her big tits and seductive eyes make her simply irresistible, and it's no wonder she is number 18 in the list of Top searches of hentai porn in 2021.
#17 3D
You would expect in 2021 that most porn videos will be in three dimensions. And yes, we can confirm, it's true. Why do so many people search for 3D? We don't have the answer to that. But we just can say that if you type 3D in the Xanimu search bar, you will discover thousands of the best 3D hentai videos with all kinds of girls and genres.
#16 Yaoi
There are two groups of people who search for gay hentai porn. The first group types the usual word gay in the box, the second group types the term Yaoi. Both of them have the same meaning, and the results are usually the same as well. There are a lot of anime guys who love to stretch their asses for big cocks, and the term Yaoi will lead you right to them.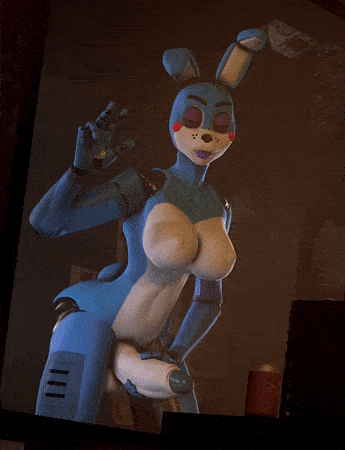 #15 Horse
Animals are pretty popular among the hentai community, and horse is the most searched animal on Xanimu. And you probably know why. Because every naughty slut dreams of being stretched by a horse's massive cock. Or not? You tell us after watching the best hentai videos with horses destroying petite ladies and their wet pussies. You will also find ponies and wild stallions taking care of those horny girls. Don't let them wait.
#14 Gay
Another word we don't have to explain. Gay porn has no limits in the hentai world, and you can find almost any male character trying something new with a huge dick of their gay friend. Don't forget, the term Yaoi has the same meaning.
#13 MMD
Even if you learn what the abbreviation MMD stands for, you probably won't be any smarter. It's MikuMikuDance, and don't worry, you don't have to Google it. MikuMikudance is a freeware software that allows users to create 3D animated videos. If you want to see your favorite hentai girl dancing, you know what letters to add after her name to the search bar.
#12 Anal
Hentai girls love to stretch their asses for big cocks! And anime teens even more! Hinata is always ready for Naruto's dick penetrating her perfect butt, and if we look at Overwatch sluts, they can't be a day without feeling a massive penis destroying their anal holes!
#11 Hentai
The entire porn site Xanimu.com is about hentai, but that doesn't stop someone to type hentai in the search bar. Never mind, you just get random animated videos, and you will always be happy. The word hentai is the most searched term on Pornhub of 2021, but you know where to find the best hentai porn videos of them all, right?
#10 Anime
Most hentai characters come from Japanese anime series, so it's not a surprise many people search for them. Among the most popular anime series belong Naruto, One Piece, Pokemon or Seven Deadly Sins. Anime is the tenth top trending Xanimu term.
#9 Futa
Transgender porn is becoming more popular lately, and it's mainly because of Futa hentai porn. Futanari means a girl with a dick, and there is no female character that avoids getting cock in some of the scenes. Watching lesbian porn might be fun, but what if one of the teen girls has a penis? Yep, the fun is doubled!
#8 Furry
Watching people having sex is too boring? Try typing furry in the search box, and you get to a completely different dimension. Animals love to fuck too, and some of them are even naughtier than the virgin anime teens. Furry fandom is another popular kink among the young generation, and we prepared the ultimate furry guide for you – What Is Furry?
#7 Pokemon
You probably know that Ash Ketchum travels a lot to fight other Pokemon trainers. But did you know everywhere he is, he finds some horny girl begging him for his dick? He's pretty popular for his huge dick, and no girl can resist him. But he is not the only one who knows how to fuck in Pokemon porn. This popular anime series also delivers his traveling partner Misty, hot MILF Jessie, or cute nurse Joy.
#6 Loli
We had the word Shota here. Now comes the time for Loli. The meaning is similar because Loli is a young-looking female character. If you are looking for one, try Marie Rose from Dead or Alive. She is officially 18, but her childish face makes her look way younger.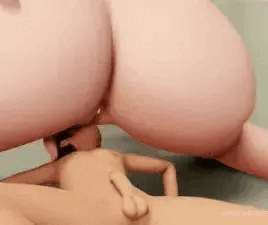 #5 Giantess
Have you ever dreamed of a big woman who is capable of doing anything with you? She is so big and strong that you can't defend yourself against her. She's got tits so big she could crush your face with them. And you really don't want her to sit on your face. And yes, she could even eat you. But we will talk about it later. The number 5 top searched word at Xanimu.com of 2021 is Giantess. Watch these big girls getting bigger and bigger until they can fit an entire human being in their deep pussies!
#4 Minecraft
We don't have to say how popular the video game Minecraft is. It was soon clear that this game would be played not only by children but also by adult players. And even though the Minecraft world is full of cubes, you can find there some massive round tits! Minecraft porn is wild, but there is still one more video game more popular in the hentai community.
#3 Naruto
The most famous Japanese anime series is also the most popular anime among hentai fans. We already talked about Tsunade, Sakura and Hinata, and the third top searched word on Xanimu is Naruto. In Naruto hentai porn movies, you will find not only those three sluts, but also other hot characters from the series such as Kushima or Sarada. More than 500 Naruto porn videos are waiting!
#2 Roblox
What looks like a video game for children is a place where dirty people are enjoying hardcore sex online. We mean, their characters, of course. The talk is about Roblox, the popular online multiplayer video game where everything is possible. In 2020, the game had 150 million active players, and the fan base is still getting bigger. So is getting bigger the number of Roblox hentai porn videos at Xanimu.com.
#1 Vore
Here we are. The top searched word at Xanimu.com in 2021 was Vore! Yes, you hear it right, and maybe you hear this term for the first time. And you wouldn't believe how many people get aroused while thinking of being eaten alive or eating someone. Formally the kink is called Vorarephilia, but Vore is sufficient to get all the crazy hentai videos. There are many types of vore, such as anal vore, snake vore or plant vore. It's a quite surprising winner, but that's just the reality. Vore is the top trending word on Xanimu of 2021!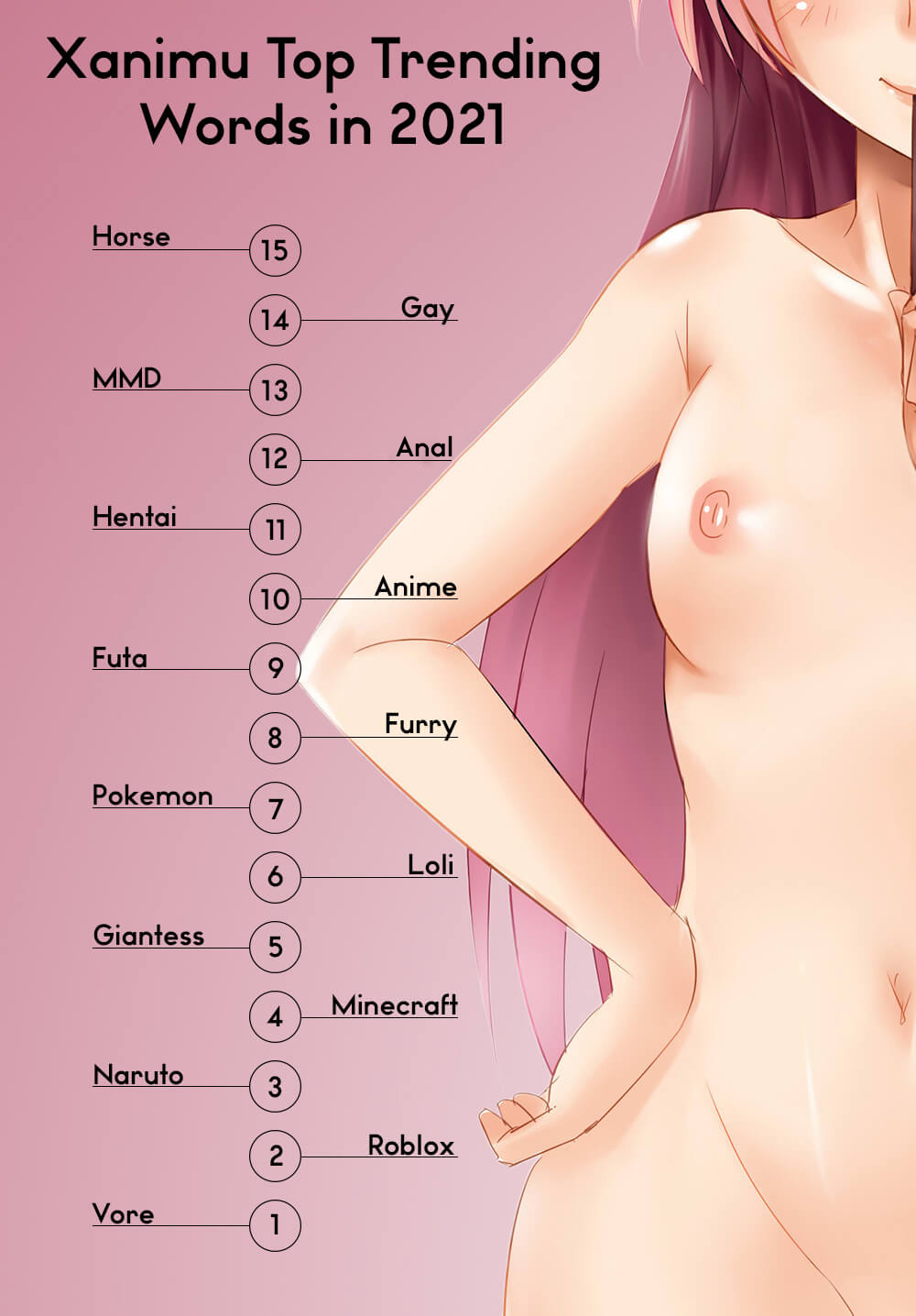 Top trending hentai searches in 2021
Didn't you find your favorite hentai girl or kink in the top 30 most searched words at Xanimu.com? Don't worry. Xanimu has an almost endless collection of hentai porn videos and hentai characters, and you will definitely find there anything you are looking for. In 2022, we expect new hot girls from the series Arcane and even more anime teens in the best 3D graphics. Don't forget, Xanimu porn movies are completely free and ready for your visit any time you get an appetite for high-quality hentai porn!